Eric Paternoster
President and Chief Executive Officer, Director, Infosys Public Services, Inc.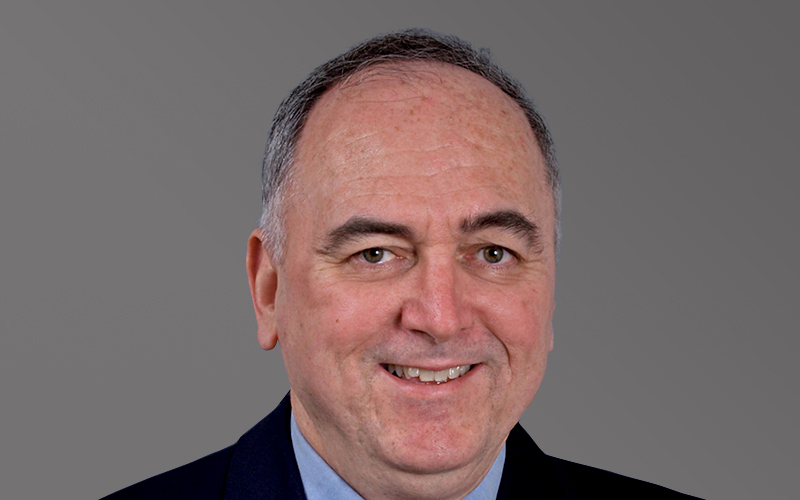 Eric Paternoster is Chief Executive Officer of Infosys Public Services, an Infosys subsidiary focused on public sector in US and Canada. In this role, he oversees company strategy and execution for profitable growth, and advises public sector organizations on strategy, technology and operations. He also serves on the Boards of Infosys Public Services and the McCamish subsidiary of Infosys BPM.
Eric has over 30 years of experience in public sector, healthcare, consulting and business technology with multiple firms. Prior to his current role, he was Senior Vice President and Head of Insurance, Healthcare and Life Sciences business unit, where he grew the business from $90 million to over $700 million with 60+ clients across Americas, Europe and Asia. Eric joined Infosys in 2002 as Head of Business Consulting for Eastern US and Canada.
Prior to joining Infosys, Eric was a partner with Ernst & Young, where he led financial services consulting in e-commerce, profitability improvement, activity-based costing, IT strategy, and web channel development. As a partner at Accenture's (Andersen Consulting) Financial Services practice, Eric led the implementation of a country-wide mortgage processing platform for the largest building society in Ireland, and order-ship-bill system for Procter & Gamble's North American business.
Eric has hands-on experience in healthcare. As Vice President (acting) of Anthem Blue Cross Blue Shield, he was responsible for overseeing application development. He also led the implementation of a new medical and lost-time claims and prescription processing system for the largest state-run workers' compensation system in the US, and directed multiple M&A systems programs.
Eric is a frequent speaker at healthcare and public sector forums and a contributor to industry publications and analysts on strategy, industry trends, and organizational competitiveness. He has been quoted in publications such as Wall Street Journal, Forbes, Politico, Modern Healthcare, HealthLeaders, and Insurance Business Review.
Eric holds a Master of Business Administration with a concentration in finance from the University of Cincinnati, and a bachelor's degree in engineering from the US Military Academy. He served in the US Army, leading infantry units in Korea and the US, and left as a Captain.