Bhanu Prasad Narayana
AVP and Head of Infosys Public Services US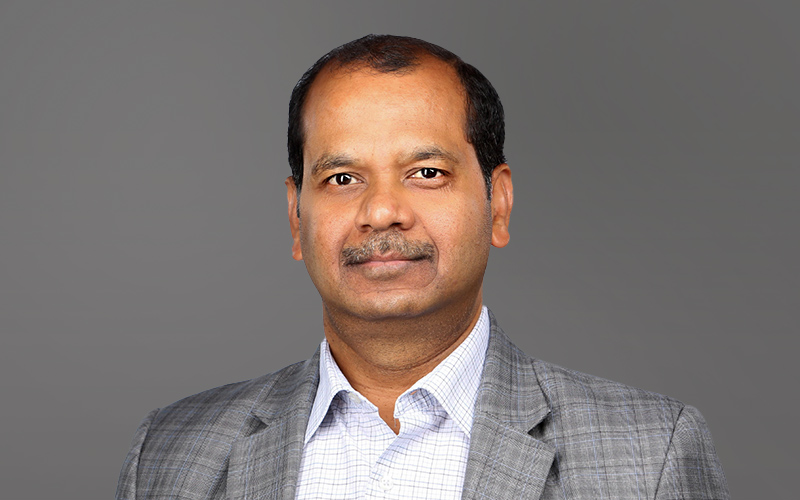 Bhanu Prasad Narayana is an Associate Vice President and Head of US for Infosys Public Services, an Infosys subsidiary focused on public sector in the US and Canada. In this role, he advises CIOs and senior leaders of the federal, state, local and quasi-government organizations on emerging industry trends and innovative solutions to solve problems for citizens and constituents.
Bhanu has over 25 years of experience in public sector, healthcare, and financial services. Prior to his current rule, he was the head of IT service delivery for Infosys Public Services, where he oversaw talent planning, talent management, and service delivery for multiple clients in the US and Canada.
Prior to joining Infosys Public Services, Bhanu was a Senior Portfolio Manager at Infosys, where he led several complex business transformation programs for financial services and healthcare organizations in the US and the UK.
Bhanu has hands-on delivery experience in the areas of legacy modernization, data and analytics, organizational change management, independent verification and validation, and enterprise program management. He is also passionate about the emerging technology trends like blockchain, machine learning, and RPA.
Bhanu holds a Master of Business Administration from the Indian Institute of Management Bengaluru, India and a bachelor's in engineering from Sri Venkateswara University, Andhra Pradesh, India.